Tatler Guest Speaker: Simone Alicea '11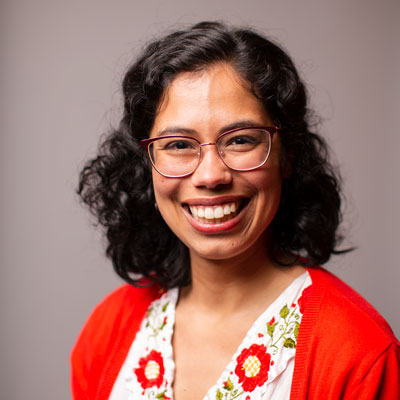 On Monday, Nov. 23, the Tatler staff was fortunate enough to have Simon Alicea '11, Lakeside alumna and journalist from KNKX radio, speak with us and answer some of our questions regarding journalism. A notable takeaway from her talk was identifying some of the differences between print and audio based journalism. What seems to be the biggest distinction between the two is the level of connection between the content and the person interacting with the content. For example, in print form the reader has more control over how much of and which parts of the paper they read, with the ability to stop reading or to reread anything at any time. With the radio, on the other hand, listeners have less control over what they listen to. That is why one of the main goals of the people producing radio is to be able to get most of their main points across no matter when somebody starts listening.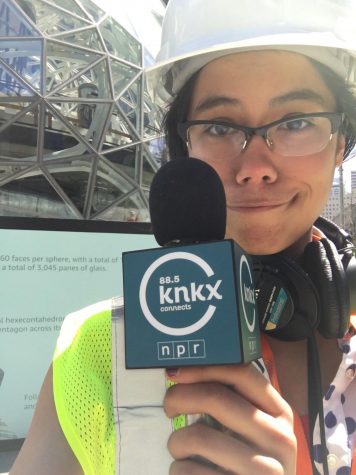 Audio-based media do have some benefits though, as they are often much more intimate and personal for the listener, who has the ability to hear a person's voice share a story. This can allow the listener a deeper understanding and connection to the story they are being told, instead of just reading words between two quotation marks. All this talk about audio-based journalism is especially helpful since Tatler is planning on producing a podcast. Simone gave some insight into how we might begin that process, noting that it's always better to start simple and to leave room for the podcast to grow in scope and complexity. We plan to take Simone's words to heart, both in the writing for our usual monthly paper and hopefully for our podcast, too.
Leave a Comment