September 13, 2019 • No Comments
June 10-12 Protests in Hong Kong escalate violently while demonstrating against the proposed extradition bill, allowing authorities to extradite people in Hong Kong to places they do not have extradition...
Recent News Stories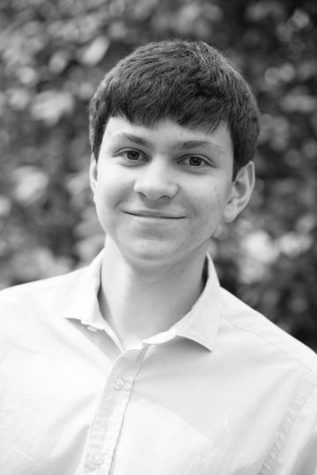 September 13, 2019
Although it's not uncommon to hear about Lakesiders excelling in the many extracurricular activities...
September 13, 2019
As this summer comes to an end, and as the school year inevitably follows, we usher in new classes, friends,...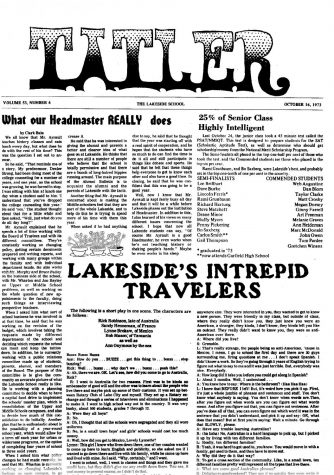 September 13, 2019
In every September issue, the editors-in-chief take a moment to introduce both themselves and the paper....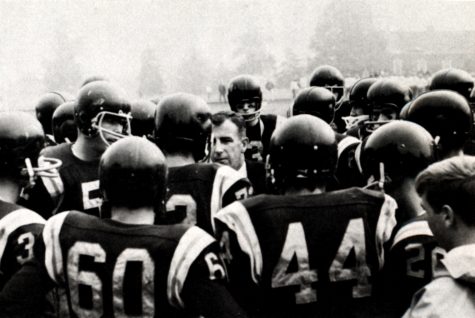 Lily R. '20, Sports Editor
September 14, 2019 • No Comments
Senior Fall is known as being one thing: miserable. With college applications clogging up everyone's minds and students itching to get out into the real world, seniors have to find an outlet to release...

Loading ...
Sunday, October 2

Football

Lakeside School 34 - Knights 14