Shills, Bills, and Skills: A Waste of a Good Summer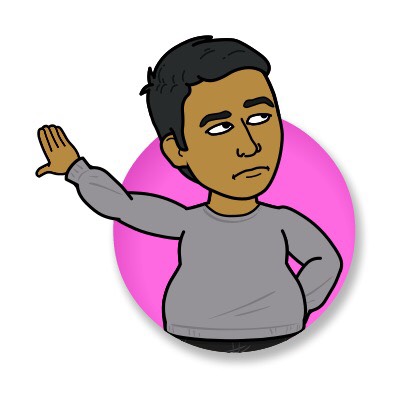 Even before summer begins, some students set their sights on competitive summer programs and prestigious internships, letting loose a fusillade of applications. I think that students should be less eager to be burger flippers and pencil pushers; instead, students should prove their passion, prowess and productivity, right here in Lakeside. The campus' summer dereliction presents countless opportunities for scrappy students: farm service hours, pack portfolios, and out-earning your fast food friends. Perhaps you'll even do some good, fostering relationships and helping those communities near the school. If you are wondering why I'm force-feeding the October Tatler issue a summer related article, it's to offer students some alternatives before they start loading their application blunderbusses. 
Lakeside already offers internal employment to juniors and seniors, who are paid to counsel middle schoolers in the school's ILC (Investigative Learning Camp). For 4 weeks of help running some of the twenty-four STEM+Art classes, Lakeside pays counselors $2,500. Other than the ILC, there aren't many additional student positions on campus, but Lakeside can't be faulted– it's a marvel that they came up with so many respectable occupations in the first place. "It's not the school's role to provide students with summer opportunities. Instead, students should take the initiative to use the school's resources to pursue their own interests," said Victor X. '21. Last summer, Victor was able to coordinate with the school to shoot an independent film on campus.
Ms. Yorks, Lakeside's Summer School Director, was receptive to the idea of student ventures: "I'm always open to talking with students, and faculty members about ideas and programs that they would want to start over the summer." Although having an idea become a summer program reality might seem like a longshot, it was just a few years ago that Dr. Town was able to start LSRI (Lakeside Summer Research Institute), in which students conduct climate and avalanche research.
Lakeside probably isn't going to start doling money out to student ventures, but who knows, maybe you too can start a high-level research seminar like LSRI. If not, try to get service hours or expand your portfolio with the much more generously lent Lakeside facilities. Thespians, bored of watching High School Musical reruns should get off the couch and host a play in St. Nicks, for local kids. Cooks, there's more to the culinary arts than grease-mongering for the Golden Arches: use the Lakeside Kitchen to prepare a meal for the seniors at nearby Aegis Living. Who knows? There's a small chance that the corporate gophers amongst us may even come up with something worth more than a prestigious resume padder.