Cartoon Caption Contest!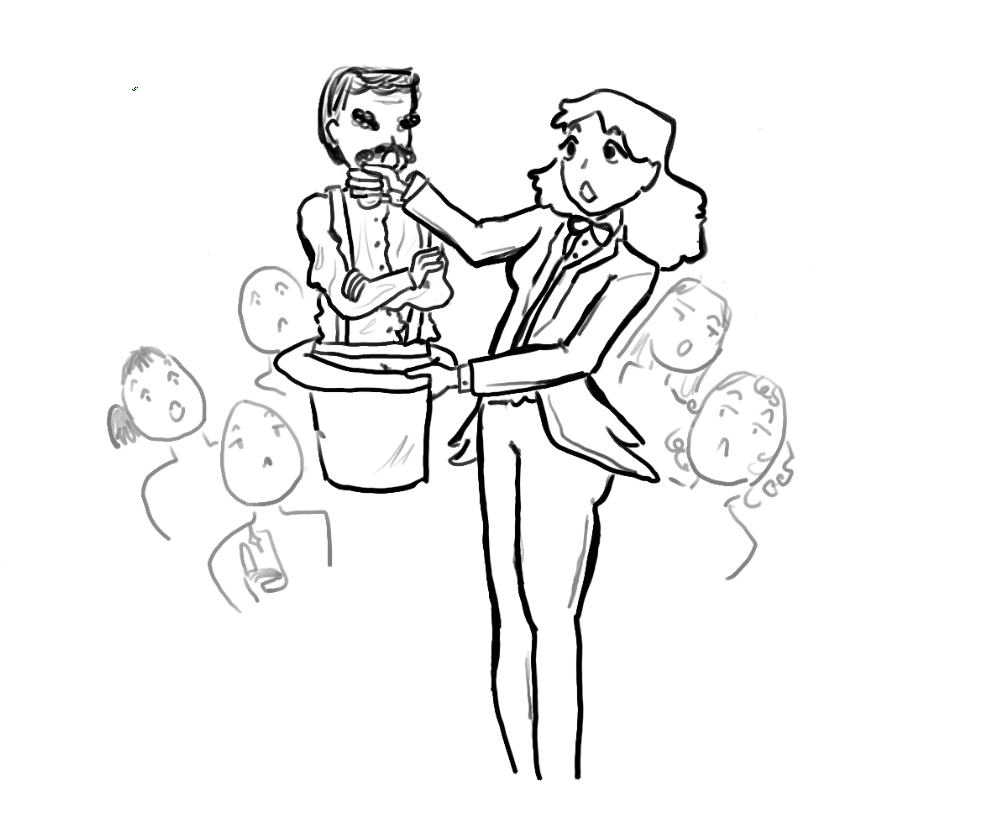 This cartoon needs a caption! Submit your funniest captions for a chance to appear in the next issue.
We will select three finalists, which will appear in next month's issue, and readers will have the chance to vote on their favorite caption. The winner will be announced in the following issue. Winners will have the rare honor of signing their names on the Tatler box, cementing themselves in Lakeside lore for years to come. And — what the hell — I'll throw in a box of Choco Pies just to sweeten the deal. 
Students and faculty are welcome to submit. Submissions are due by May 18.
Leave a Comment