Midterm Mayhem: Races to Watch in Washington State
The midterm elections on November 8 are fast approaching! As there's a constant barrage of news about Senate and House races around the country, a few in Washington have attracted a significant amount of national attention and/or spending:
US Senate: Patty Murray (D) vs. Tiffany Smiley (R)
According to FiveThirtyEight, Murray is expected to receive 50.4% of the vote and Smiley 40.6%. In the last quarter, Smiley has raised $5.7 million compared to Murray's $3.4 million, but Murray still has more money available to spend. Abortion is an important issue of the campaign: Murray has expressed support for abortion rights legislation in Congress, and Smiley says she is personally anti-abortion but does not support a federal abortion ban.
US House District 3: Marie Gluesenkamp Pérez (D) vs. Joe Kent (R)
District 3 is in Southwest Washington, and Donald Trump won the district by four percent in 2020. As of mid-July, Kent's campaign had raised nine times as much money as Gluesenkamp Pérez's, although Gluesenkamp Pérez has raised nearly three times as much as Kent since then. This race also centers on the issue of abortion, as well as Kent's support of claims that the 2020 election was stolen.
US House District 8: Kim Schrier (D) vs. Matt Larkin (R)
District 8 covers the Southeastern suburbs of Seattle as well as the Cascades: Ellensburg and Leavenworth. Economics promise to be a key issue for this race: Schrier touts Democrats' role in the economic recovery from the pandemic, while Larkin says those policies contributed to inflation. This race promises to be important in determining the balance of power in the House, as it has been identified as a top opportunity for Republicans to win a seat held by a Democrat. So far, though, Schrier has polled slightly higher than Larkin. In the last quarter, Schrier raised $1.95 million compared to Larkin's $584,000.
For a complete voter's guide including all information on candidates and ballot measures, use the QR code below or click here.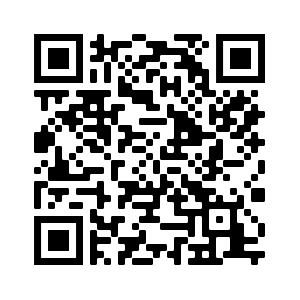 Leave a Comment