A Spotlight on Eight of Lakeside's New Faculty Members
As the 2022-2023 school year approaches, returning students are surely anxious to not only welcome the incoming 9th graders, but also the new faculty. Coming from all across the country, this array of new faculty is sure to bring new flavor, experience, and wisdom to Lakeside. 
Of the 20 new faculty members, Lakeside warmly welcomes a new history teacher, math teacher, and English teacher.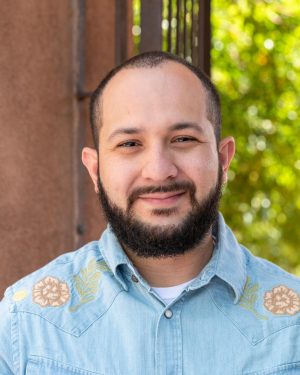 Mr. Aguilera will be teaching The Modern World and You and US History. As a first-generation college student, historian, Indiana University-Bloomington graduate, and a proud Mexican American, he deeply resonates with Lakeside's DEI efforts and appreciates Lakeside's ability to give students the necessary skills to be future leaders. He hopes "to bring [his] background into the community and classroom… Likewise, at some point [he] hopes to offer electives in Latina/o/x studies and in borderlands history." Outside of teaching, he enjoys spending time with his dogs and is a baseball aficionado. He is an enormous Los Angeles Dodgers fan, and is more than happy to talk about baseball with students.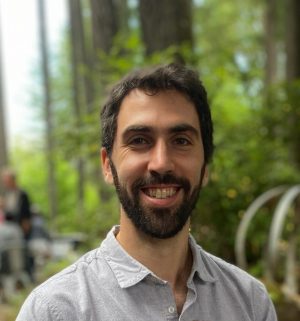 In the Math department, Mr. Cunetta will be teaching Algebra II, Honors Precalculus and Accelerated Statistics. He is a UW graduate who taught Lakeside 9th graders in the spring and summer of 2020, and is "most looking forward to seeing those students again." Mr. Cunetta voices, "I hope to be a role model for students. I want to be open-minded, enthusiastic about learning, grateful for the opportunity to work and play at Lakeside, and considerate of others." In his free time, he enjoys playing sports with friends such as tennis, pickleball, indoor bouldering, and soccer. Mr. Cunetta shares, "I also like rolling around on the floor with my daughter (born in March 2022) and trying to make her laugh".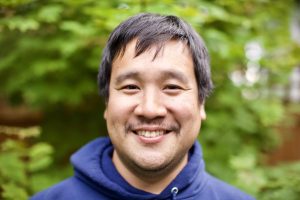 Our final new teacher is Dr. Kimura, who will be teaching English 10, American Cultural Studies, and Black and African American Literature. As a class of 2004 alum, Dr. Kimura expresses, "Lakeside feels like home to me because a lot of the teachers I had then are still here." He asserts, "What stands out to me was that my teachers here took my ideas seriously. They saw me and listened to me and that gave me the confidence to take risks, experiment, and explore… That's what I aspire to [do]". Dr. Kimura sees fun "as an indispensable ingredient in building a learning environment capable of taking on ambitious academic goals collectively." After Lakeside, he played pickup basketball in grad school and later coached middle school basketball at SAAS. There, he also facilitated the affinity group for Asian students, advised the literary magazine, helped with outdoor trips, and assistant coached the ethics bowl program. 
Along with the three new teachers, Ms. Counsell-Torres, Ms. Schmidt, Mr. Siadak, Ms. Singh, and Ms. Suttell are also joining Lakeside's faculty.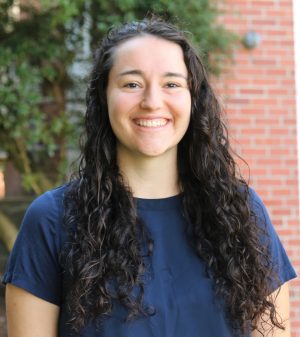 As Lakeside's new Service Learning Coordinator, Ms. Counsell-Torres is excited to "learn what students are passionate about, the ways they're already involved in communities both in and outside of Lakeside, and how they might want to get involved in new ways." As a former Lakeside student, Ms. Counsell-Torres fondly recalls being involved with service, particularly going on a GSL trip to Senegal. She is still in frequent contact with her host family. She is also looking forward to spending time in the Student Center, and asserts, "In the midst of stress that students might be experiencing, I hope to be a supportive presence and to help continue to make the Student Center a place for students to be grounded in community, experience belonging, and have fun." In her free time, she enjoys playing sports, especially basketball.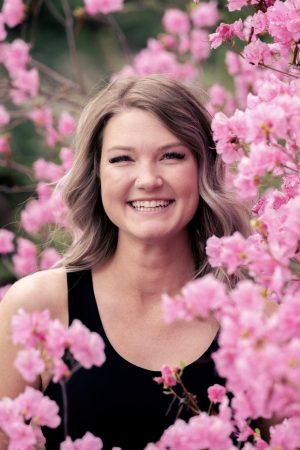 Ms. Schmidt will be joining the Lakeside community as the new assistant athletic trainer. She previously worked as an intern athletic trainer for the beach volleyball team at the University of Utah and has been involved in athletic training competitions since her high school years. Ms. Schmidt shares, "One of the biggest reasons why I got into athletic training is because my high school athletic trainer helped me to grow as an individual, not only in sports, but intellectually and in life in general." In her free time, Ms. Schmidt indulges in nature hikes, good books, and game nights with family.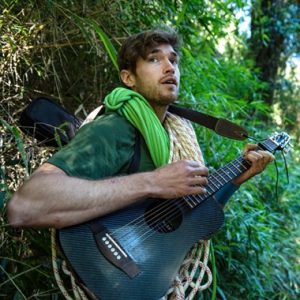 Mr. Siadak, the new Experiential Education Programs Coordinator, has worked for a number of independent schools both in the US and abroad as an outdoor trip leader. Now, he chose to work at Lakeside because he "wanted to work with just one school to have more continuity and connection with students." Mr. Siadak further elaborates that he enjoys taking students to new places, immersing them in different cultures, and introducing them to new activities. He strongly believes that "it is okay to be your authentic self and to not conform to social norms." In his free time, Mr. Siadak enjoys playing the guitar and baking pies.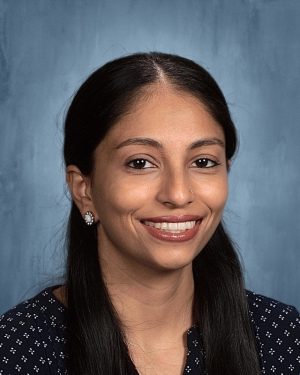 In addition to expanding the existing realms of education, athletics, and experiential learning, Lakeside is also enhancing college resources by recruiting a new college counselor and writing specialist, Ms. Singh. She previously spent four years in the college counseling office at Westridge School in Los Angeles. Ms. Singh shares that her "interests have always included student support and teaching writing," bringing her to college counseling as a career path. As an undergraduate at Scripps College, she invested significant time in teaching and coaching writing, including tutoring in Scripps' writing center and mentoring college-bound students from under resourced backgrounds through Scripps College Academy. Ms. Singh is from Southern California, and enjoys reading, swimming, and traveling.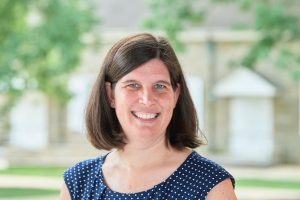 Finally, Whitney Suttell will be the Upper School Assistant Director. She comes from Westtown School in Pennsylvania, and "was drawn to the passion of Lakeside students for their education and for making both Lakeside and the world more just and inclusive. [She is] committed to working in a school that values diversity, service, and compassion, and believes the goal of education is to inspire students to create change in the world". She also emphasizes that "schools must be willing to admit where they have fallen short and be transparent about plans to do better," and hopes to continue prioritizing transparency in her work at Lakeside. Outside of her profession, Whitney Suttell likes to read, knit, go on hikes, and watch musicals. 
In addition to the eight featured staff, Lakeside is fortunate to be welcoming another 12 new faculty members including new counselors, teachers, and directors. Without a doubt, Lakeside looks forward to welcoming this year's diverse faculty.
Leave a Comment