Matilda Selected as Lakeside's Spring Musical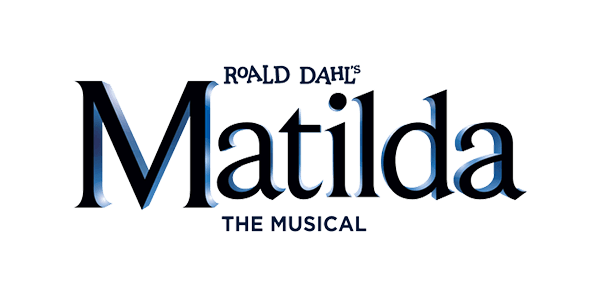 Much to the chagrin of eager, theatrically gifted students at Lakeside, a lot goes into the selection of a play or musical. In an interview with a Tatler correspondent, Michael Place (certified theater nerd and director of this spring's show) revealed the process that went into choosing Matilda. 
As some readers may know, the show was initially scheduled for January but was pushed to May so that it could hopefully be performed inside and maskless. With the Omicron variant on the rise, that's not set in stone, but fingers are crossed and expectations are high for the first "normal" post-pandemic show. With this in mind, Micky wanted to pick a lighthearted and fun production, a stark contrast to the upper school's most recent production, The It. In general, he notes, there's a thematic distinction between plays and musicals. The former provides "more of an opportunity to address the nuances of complex circumstances in a more serious tone," Micky notes, while the latter is more buoyant, celebratory, and often more comedic.
This decision and the process was complex, but eventually Micky chose Matilda The Musical, which came out in 2011 and is based on the Roald Dahl book of the same name.When the show was set to be in January, Matilda was also his first choice, but he opened the discussion up to new candidates after it was pushed back. 
Most Lakeside productions have a range of leading characters and a large chorus so that more students can be involved. The ultimate goal of each production is to give students a "valuable learning experience," Micky says, and part of that is means allowing more students to take part in that experience. Another criterion that he used was asking if the musicals for consideration "narratively, thematically resonate at this moment." Does it feature a diversity of viewpoints? Is it relevant to the school's values and, just as importantly, its students' values? The It was a great example of this; the production was well-timed and done at a moment where mental health is receiving newfound attention.
So out of many good options, why was Matilda the chosen one? Well, one special aspect of  the musical is its lack of a true chorus. In productions like Hamilton, there are many characters whose only purpose is to "do jazz hands behind the main character," Micky says with a grin. The chorus in Matilda consists of the other children at her school, which means every last participating actor can have a fully fleshed-out character whose story they can be invested in, a personalized journey of sorts. There are also themes of revolution, and taking agency, specifically with young people leading these small-scale movements. Matilda questions social structures that restrict people by their age, something that many students are familiar with. Young people have long been underestimated by society, and this musical serves to present that struggle on stage in a fun way.
All that is to say, this Tatler correspondent couldn't be more excited for the spring show!
Leave a Comment