True Crime for Dummies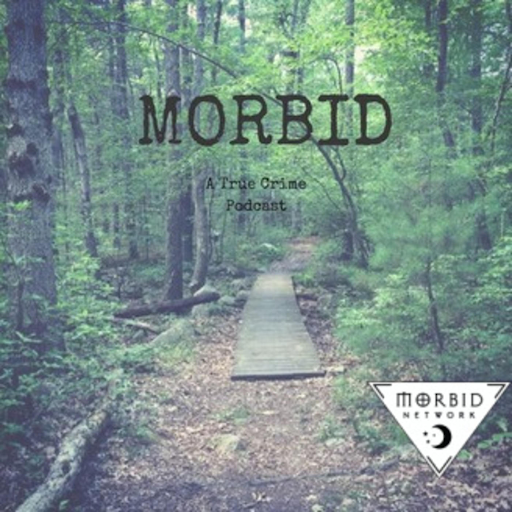 I love true crime. A lot. My family and friends would even call it obsession; I admit, I would too. It's gotten to the point that among some of my friends I was voted "most likely to secretly be a serial killer." Don't worry, I promise I am not. 
In case you have not yet dipped your toes into the deep dark waters of true crime, it is simply the study and storytelling of real-life crime: murders, heists, or pretty much anything else you could think of. It often delves into psychology and how the criminal justice system works (or doesn't), which only adds to its appeal.
My interest began at a young age with series like Encyclopedia Brown. Remember that guy? The genius ten year-old who solved all of his small-town's capers— a better detective than his father, the chief of police? (Though maybe that says more about the police department than the tween prodigy.) In recent years, I have stacked my bookshelf with mystery novels by Agatha Christie. However, it never fully satisfied my craving to know what makes criminals tick.
Finally, in the depths of the pandemic, I found my passion: true crime. Though I occasionally watch true crime movies or television shows, I listen to podcasts the most, which is surprising; I was never much of a podcast person. With my impressively short attention span, I could never sit through an hour-long episode of scientific discussion or relationship advice. But while stuck at home with an increasing amount of time spent on mundane tasks, I found myself looking for more than my "songs to commit arson to" playlist on repeat. I can now go through three hour-long episodes in one day. They are an integral part of my morning and night routines, as well as everything in between. 
"
Finally, in the depths of the pandemic, I found my passion: true crime.
As such, I have discovered many gems that I wanted to share with you. If you too are looking to get into true crime, here is a list of some favorite podcasts to get you started.
#1: Serial
Gore/violence: 4/10
My rating: 6/10
This one is nostalgic. Serial — produced by the makers of This American Life — was my first crime podcast. Each of its three seasons follows a different story, from the murder of a highschool girl, to an American soldier captured by the Taliban. This one is great if you are just getting started and want something less violent but still very interesting. But remember how I said I had a short attention span? I wasn't able to make it through all three seasons. I found it difficult to stick with a single story for such a long time.
#2 Crime Junkie
Gore/violence: 7/10
My rating: 8/10
Crime Junkie is an incredibly popular podcast. Ashley Flowers and Brit Prawat publish a new episode every week, following a different case. These range from serial killers to unexplained disappearances. I love this podcast because of its diverse content and rapid pace. It is a bit more violent, but the hosts are very good at giving trigger warnings. Although it can be painfully scripted, the content is interesting.
#3 Morbid: A True Crime Podcast
Gore/violence: 7.5/10
Spookiness: 10/10
My rating: 11/10
Ok guys, listen up. Morbid is hands down the best podcast I have ever listened to. Episodes often cover old Hollywood cases, hauntings, and infamous serial killers. This is the type of content I love, and if you are interested in true crime or anything supernatural, I suspect that you might love it too. Not only that, the format is casual and witty, as Ash and Alaina  — the podcast's hosts — often get sidetracked discussing their chaotic lives. Some episodes are more violent than others, so there is something for everyone. If you are looking for something lowkey, they sometimes read spooky tales sent in by their listeners during their appropriately named "Listener Tales" episodes. I cannot hype this one up enough. 
Although those are my main three sources of true crime entertainment, here is a short list of honorable mentions that I gathered from Lakeside students! Some are quite violent, so I recommend that you look them up before you dive in.
Dateline NBC

– television show & podcast (courtesy of me)

My Friend Dahmer

– dramatic movie based on real events (anonymous '24)

Rotten Mango

– podcast (Eva T. '24)

Sword and Scale

– podcast (Eva T. '24)

Scary Story

– podcast (Cam W. '23)
Leave a Comment
About the Contributor
Lucy K. '24, Editor in Chief
Review: Lucy: The Movie (★★★★☆)

Released in 2006, Lucy was an instant classic the day she hit movie theaters. The movie's character development...