The Beginning of Lakeside Sports Amidst a Pandemic
It has been almost a year of quarantine and online school with very minimal student interaction. Yet all that has changed with the announcement that sports at Lakeside will resume February 22 following Midwinter Break, with approximately 78% of Tatler poll respondents saying that they would be participating. Even students who are fully remote will be able to come to practices so long as they test negative.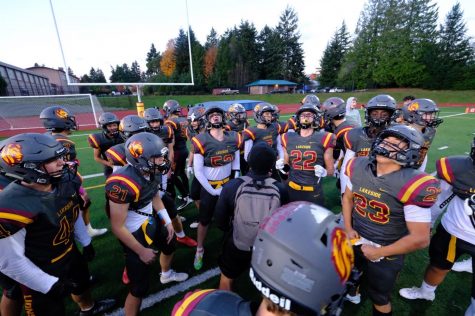 There is no doubt that given the shortened time span, as well as the new safety measures in place, that many changes have been made. If we had been following our usual sports calendar, both the fall and winter sports seasons would have finished by now. This year boasts only a two season schedule, where crew, cross-country, football, golf, girls soccer, girls swim & dive, and volleyball will have their seasons from February 22 to April 17. Then, from April 19 to June 12, baseball, basketball, crew, boys soccer, boys swim & dive, tennis, track & field, and wrestling will hold practices and games. Lacrosse and Ultimate Frisbees will have their own schedules depending on their organizations pans.
In Mr. Hartley's letter to the Lakeside community, he details the protocols that will be put in place for students in practice and games: social distancing when possible, mask-wearing, and a lot of sanitizing. Insley C. '21, one of the girls swim & dive team captains, notes that their team will now be divided up into groups for practices, meaning no more full team in-person gatherings.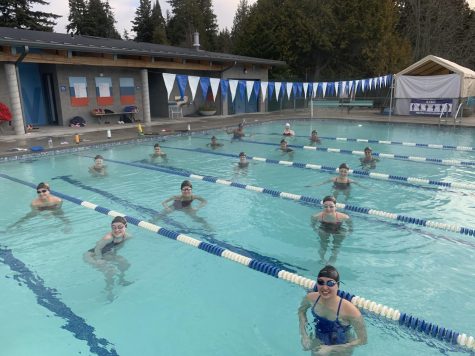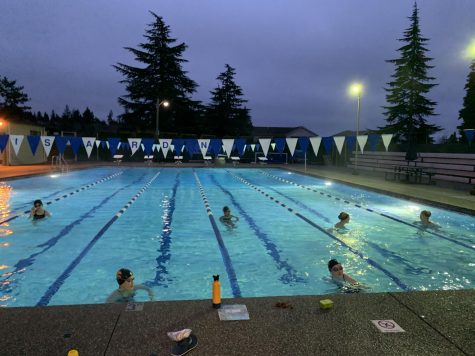 Even without the usual team atmosphere, many teams are still building great communities through a variety of methods. Despite not as much advertisement, there are still many new players signed up for football. Youngjoo L. '21 credits this to a reputation on campus of a lively team culture. As for the swim & dive team, there have been many Zoom calls since the start of the year for everyone to regroup and meet the new swimmers. The team also has a system in place called "families" that works to connect students of different grades together into cohorts of around four to five students. Even when Lakeside sports are not in-person, the sense of community still holds strong, and many Lakesiders are excited for the opportunity to practice and play in games.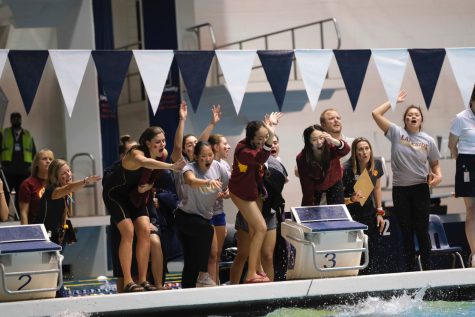 When asked about their opinions, the majority of poll respondents answered positively, with remarks such as "I think it's an incredible outlet for more social interaction – and sports are fun! I also appreciate that some remote students will be able to participate [because] parents feel more comfortable with them being outside and seeing other students than seeing students on campus in an enclosed space." For seniors such as Youngjoo, the ability to play sports marks the final chapters of the four years of high school spent with their teammates. While many are excited about the prospect of a sports season, there are still those who are not in support of this return. One poll respondent thinks it is an "unnecessary, stupid risk and I wish that Lakeside wasn't resuming them. Completely ruins the point of many of the safety measures we've been putting into place." Despite this, unless there is a new spike in cases in Seattle, it is unlikely sports will be canceled. Only time will tell.
Leave a Comment