Love is Dead: What Happened to the Rom-Com?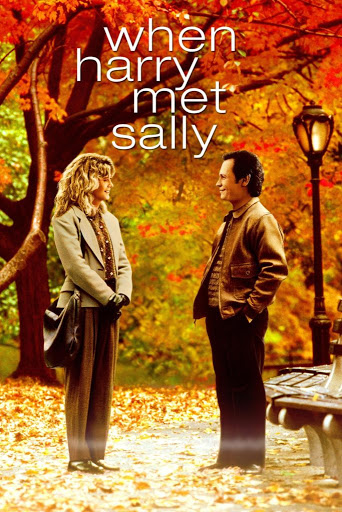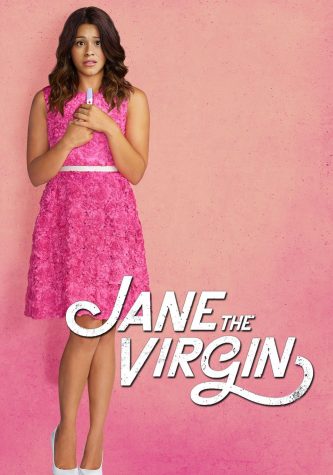 I, Estelle, take you, Lakesider, to be my rom-com loving partner, for better or for worse, for richer, for poorer, in sickness and in health, to love and to cherish; from this day forward. And get ready, for the worst has already come—the romantic comedy is dead.
Plastered all over movie theatres in the 1990s and the 2000s, the rom-com was highly successful commercially and critically. Movies starring Meg Ryan and Hugh Grant thrived in box office ticket sales, and quotes from iconic romances were embedded into daily lingo. The stories of two (usually white and straight) leads who met in elevators, laundromats, or on the street were ubiquitous at the turn of the century. Movies of the saccharine sweet genre were usually formed from the same, overused archetype—the couple meets (perhaps by a bet or after falling into a coma), they face an obstacle (like a bet… or a coma), and reunite with a big ol' smooch (sometimes after a confession on an airplane)—but maybe that is why the rom-com is so beloved. Its unattainable idea of love and life makes it perfect for viewers in a rut and with some Molly Moon's on hand.
While the repetitive nature of the typical love story came with a feeling of familiarity, it also presented challenges in originality. Screenwriters scrambled to sell comedies that relied too heavily on Anna Faris and love heptagons. The almost always white love interests fell short in a world striving for diversity, and the lack of same-sex couples was unacceptable. Love was not being captured in the many ways it occurs. Instead, love was only seen from a straight white writer's point of view, possibly a man hunched over in an ironic tee shirt listening to the Smiths. The overall quality of rom-coms also shot down with the rise of mid-budget films—and to make matters worse, audiences were just not interested anymore. Apparently, they are now more intrigued by superhero movies—another genre dominated by white men—except they fly now? And that's cool? Additionally, with marriage rates dropping among young adults, the rom-com's vague marriage plot simply failed to highlight the priorities of the new generation.
But the rom-com isn't entirely gone. The lighthearted love that used to live in films now exists more commonly in television series like "Jane the Virgin" or "Love, Victor". With a format that allows for more diversity and time, TV shows have become the new hub for romantic comedies. A viewer is able to see a variety of more realistic relationships, with all the highs and lows and the make-outs and make-ups. Romantic comedies surely share many flaws. However, in newer spaces and perspectives, I am hopeful that we can keep the love alive.
Because, in the end, rom-coms are patient, rom coms are kind. Rom-coms do not envy, they do not boast (except about when "Annie Hall" won four Oscars—rom-coms like to brag about that sometimes)… Rom-coms always protect, always trust, always hope, always persevere. Rom-coms never fail (except in ticket sales nowadays, but you get the point). So this Valentine's, get your favorite pint of ice cream and put on "Notting Hill," because rom-coms are really just a genre standing in front of an audience asking them to love her.
Leave a Comment