September in Review
School
9/2 The fall semester begins!
9/3 Convocation is held virtually. Upper School Student Body President William M. '21 and Middle School student Akal S. '25 welcome us to the new school year
9/17 Back to School night is held virtually
9/18 Mr. Noe announces that Lakeside aims to open for blended learning on October 26. Key aspects of the blended learning plan include certain grades attending on alternating weeks and the "Lakeside bubble."
9/30 In person advisory is planned to be held
World
9/10 Smoke from the California wildfires in California, Oregon, and Washington arrives in Seattle. In California, more than three million acres have been burned, and the August Complex wildfire, now the largest in California's recorded history, consumes over 471,000 acres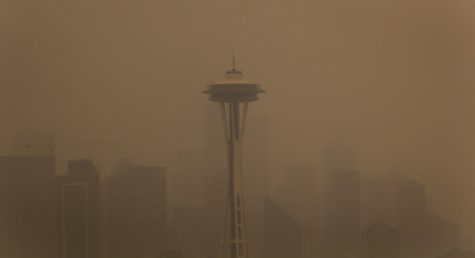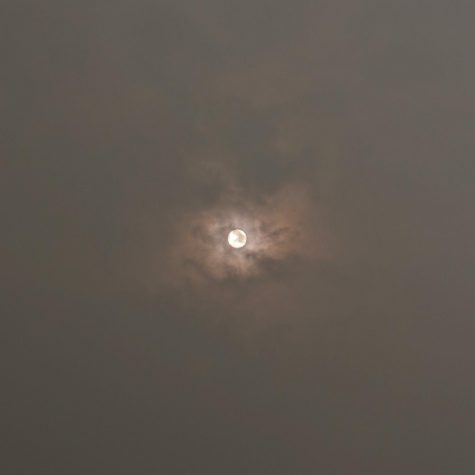 9/16 Hurricane Sally makes landfall as a Category 2 hurricane, flooding regions of Alabama and Florida. It was noted to be a sluggish and unpredictable storm, exacerbated by warmer waters in the Gulf of Mexico
9/18 Supreme Court Justice Ruth Bader Ginsburg passes away at the age of 87. The Supreme Court's second female justice, she served for 27 years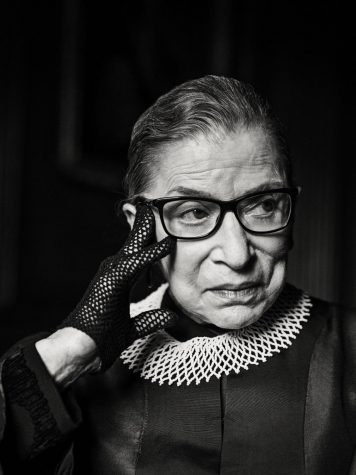 9/19 President Trump approves deal between Oracle, Walmart, and ByteDance on the ownership of TikTok's U.S. operations, amidst a struggle over the fate of Chinese media platforms such WeChat and TikTok in America
9/21 School opens in New York City for up to 90,000 students in pre-K and students with disabilities
9/22 President of China Xi Jinping pledges to achieve carbon neutrality, or a net production of zero carbon emissions, by 2060. China currently produces about 28 percent of the world's carbon emissions, but is also a leading manufacturer in green technologies, including solar panels and electric cars and buses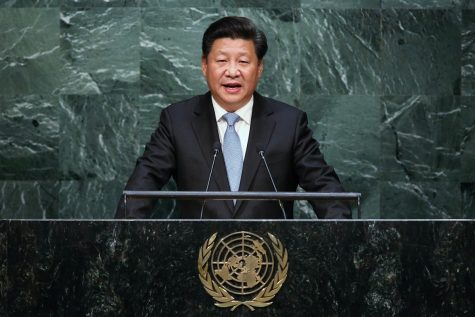 Leave a Comment
About the Contributor
Aaron Z. '23, Editor in Chief
From A to Z, AZ's got it all. Especially existential boredom. Recently, Aaron cried while listening to Wagner's "Tannhäuser" on YouTube, the most he's...