"Sticko-nomics is the future," Says One Student Entrepreneur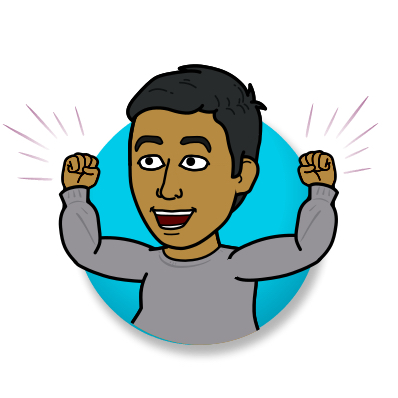 This November, the student-run custom sticker company "Seattle Stickies" took Lakeside phone cases and laptop backs by storm. "Join the movement and Let's Go Sticko Mode," said a company ad in the Bull, "order stickers now with payment options: Student ID, Venmo, and Cash." The now ubiquitous stickers are just some of the student-produced goods that I'm always glad to see on campus.
Beyond Seattle Stickies, there are plenty of opportunities for students to surrender their IDs, from club fundraisers such as the "Bite of Lakeside" to philanthropy like the Big Climb Up Club's bake sale for the Leukemia and Lymphoma Society. Usually, the goods offered range from a $1 for a baked treat, to $7 for a Seattle Stickies sticker collection. 
Seattle Stickies earned $200 from students, and other fundraisers see similar profits. A main selling point is that student produced goods are far more unique than mundane refectory options.
Some students are wary about buying into the campus economy. "I don't like the idea of a student-run black market. Sweets and stickers are innocent enough, but who knows what they'll be selling next," said Luca P. '21, a concerned student.
Another student, who preferred to remain anonymous, noted that "nothing says bougie like a Seattle Stickies D'Amelio sister sticker plastered on your MacBook Air." That same student thinks that the constant treat-mongering might lead to equity issues in a student body with a diverse set of financial backgrounds. 
Max B. '21, a founding member of Seattle Stickies, wasn't concerned: "It's not like students need one of our stickers and will be put at a disadvantage if they can't get one." I agree with Max's assessment, and I think that student manufactured goods should be treated like refectory Odwallas. Expensive? For sure. Necessary? Definitely not.
In the future, Max thinks that Lakeside should encourage more fundraisers whether they're for a compassionate cause or company capital: "Entrepreneurship and fundraising are important skills and the student body is a great market to learn in." As the Lakeside market grows and if students are mindful of each other's backgrounds, they can expect more special goodies on campus. Parents, you can expect higher monthly balances.
Leave a Comment