Chatler, ep. 1: Humans, Physics, Humans in Physics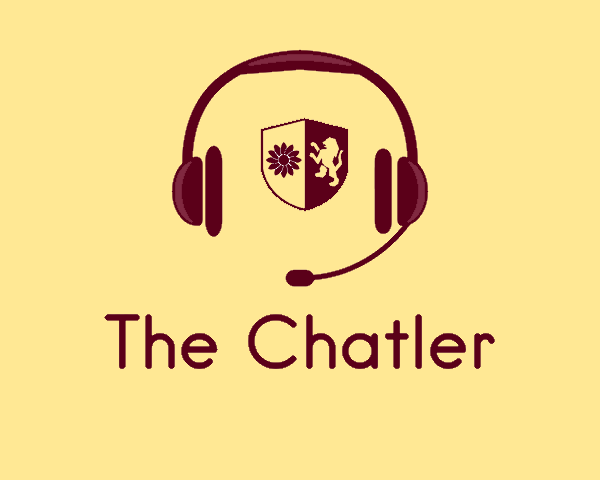 Hello and welcome to The Chatler, the Tatler's all-new podcast series.
Our guest today is Dr. Dounas-Frazer, who teaches physics at Lakeside. He earned his Ph. D. in physics at UC Berkeley, and, after completing his dissertation on experimental atomic physics, he's been focused on physics education.
We've been learning science since we were in elementary school, and one major area of science is physics. But…
Have you ever wondered what exactly is physics?
Are you interested in the daily life of a physics grad student?
Are you curious how Dr. Dounas-Frazer found his own way in physics?
Leave a Comment